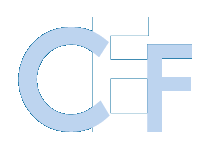 DREAM MAKERS REALTY • LAS VEGAS HOME CONNECTION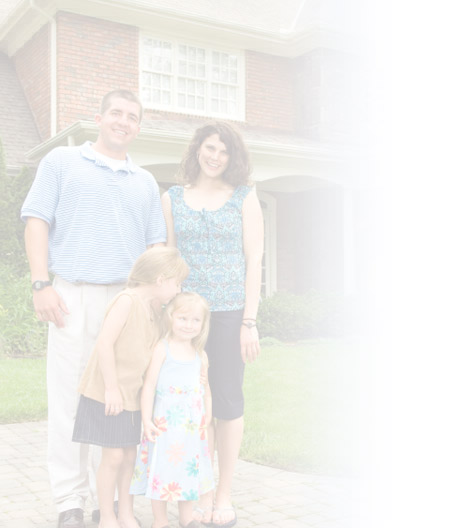 Relationship Lending
It's about people and service
Cost Effective Financial Services is a service oriented Mortgage Banker who since 1983 has secured financing for residential as well as commercial property. We pride ourselves in providing financing to customers with good credit, but also specialize in helping those with less than perfect credit.
Our Goal is to customize a loan program that will comfortably fit your personal and family's lifestyle or your professional and business needs. We are Dedicated to our clients' complete satisfaction.
We Can Help You . . .
• Pre-qualify for a loan so you can shop for your dream home with confidence.
• Get pre-approved for a loan and look for that home knowing you have "a check in your back pocket"
• Purchase a home with NO DOWN PAYMENT.
• Refinance your present loan into a new loan with lower monthly payments, lower interest rate, or even both.
• STOP renting your business location. Buy your shop or store and increase the value of your business.
• Pay off your present mortgage earlier. Save thousands of dollars and enjoy a loan free retirement.

Call us toll-free 1-800-800-8307
or email at info@cefsus.com
San Diego • Victorville • Las Vegas
OUR WEBSITE IS CURRENTLY UNDER CONSTRUCTION